Our phone carrier hosting is down
due to DDoS attack by hackers.

Please us our backup
phone number 778-819-1467
or our Toll-free number.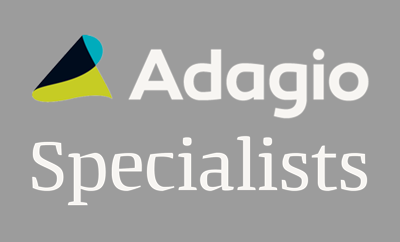 Adagio Qualifications
and Awards
IOS Consulting Group is a Softrak Business Partner and Adagio Consultant Reseller since 1999.
IOS won the prestigious Adagio President's Club Award in 2008 and again in 2012.

Learn more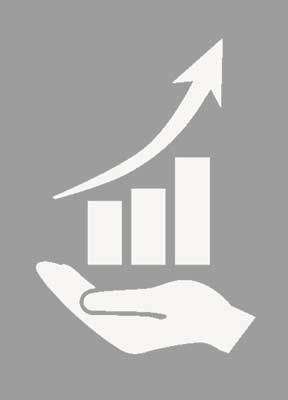 Together,
We Make It Work
IOS Consultants take pride in our process that starts with clarifying YOUR objectives -- so we can design/plan the best approach to deploying solutions that power your business.

Learn more
IOS Consulting Group
Together, We Make It Work
IOS Consulting started out in 1984 as a consulting company that specialized in implementing Accpac Plus for DOS accounting software with a focus on providing "Integrated Office Solutions".
IOS Consulting Group has evolved from offering best-in-class business accounting support services to also offering advanced comprehensive third party IT/MIS management support & services that assist their clients with computer technology to Improve, Organize & Streamline their overall business computer system operations.

IOS has implemented business software for hundreds of companies. Our years of real-world experience integrating accounting software solutions that exceed clients' specific requirements and provide instant access to information that is vital to business management and analysis.

IOS stands out as a company that consistently delivers on our promises with a proven track record of "making it work" while consistently proving our ability to satisfy unique business needs & requirements, even when others had determined that something could not be done or even imagine as possible. Instead of clients being forced to change their business operations to accommodate their accounting software, IOS implemented creative business solutions that worked.

Due to the combination of our technical knowledge, proven industry experience & long-term strategic partnerships we have earned the trust of clients who know that we are truly committed to "what is best for our clients."

IOS has supported Accpac Plus for DOS accounting software since its inception in the early 1980's. We still continue to provide ongoing support for Accpac Plus clients who continue to rely on third-party legacy add-ons programs that satisfy their unique business needs with functionality otherwise unavailable, or too costly to replace.

In 1999, IOS started working with Adagio, a windows-based suite of applications specifically developed by Softrak Systems, a long-term developer of Accpac Plus add-on modules, fulfilling the need for an Accpac Plus replacement that did everything it had, and more. Most of our clients have made the transition from their old and trusted DOS software to the new Adagio Windows based programs, reporting that they found them easy to learn & use while enjoying the benefits of powerful new features and functions made possible by Windows advanced capabilities.

Our business has been built on word of mouth referrals because we help companies increase overall profitability, optimize efficiency, and reduce overhead while providing a quick return on investment for the cost of our services to accomplish doing this.